Poll
Loading ...
News
January 31st, 2015 | News | No Comments

ShareTracker has released their study of 2014 wireless communications trends, specifically comparing customer growth in the postpaid and prepaid industry. And, as it turns out, prepaid customers have declined in the last two years, while postpaid subscriptions have increased.
Here's a chart they released along with the report:

Read the full article →

January 30th, 2015 | Verizon Wireless | No Comments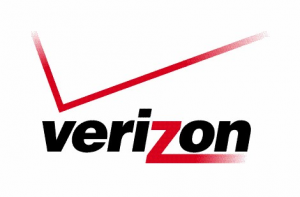 Verizon Wireless is, without a doubt, the largest wireless provider in the country and, interestingly enough, has the fewest MVNOs and the most obscure prepaid segment of the other tier one carriers. Like other carriers, Verizon does allow for activation of compatible CDMA phones but if you're looking for a good affordable new phone priced at $200 or less, then check out these top five picks:

Read the full article →

January 30th, 2015 | MVNO | No Comments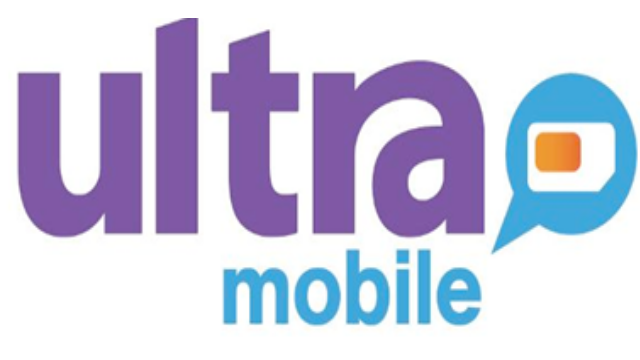 Let the data increasing wars commence! This week, Ultra Mobile has followed the suit of several other carriers who have permanently increased the data that prepaid subscribers can get without raising the price. Don't you just love a good price war?
The plans that are effected include the $29 and $39 plans. Current customers on these plans can expect to see the increased data when their plan renews, while new customers can sign up for the increased data immediately.

Read the full article →

January 30th, 2015 | FAQ, Prepaid Phones | No Comments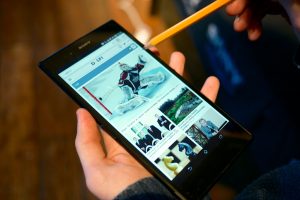 The wireless industry has been trending towards larger and larger phones in recent years, and the iPhone 6 Plus has helped push phablets firmly into the public eye. Juniper Research published a report that suggests that phablet popularity is on the rise, and that in the next four years, more than 20% of all mobile devices will be phablets.
So, what is the draw of these gargantuan phones? We'll take a look at a few of the pros and cons and you can decide for yourself.

Read the full article →

January 29th, 2015 | MVNO | No Comments
T-Mobile's GoSmart MVNO launched a double data promotion in November that echoed Boost Mobile's very successful promotion. The promotion was originally expected to end on Feb. 1 but Prepaid Phone News has reported that GoSmart will be making the promotion permanent, with one small change to the $35 plan.
Here is what the data for the plan lineup will look like:

Read the full article →

January 29th, 2015 | Boost Mobile | 1 Comment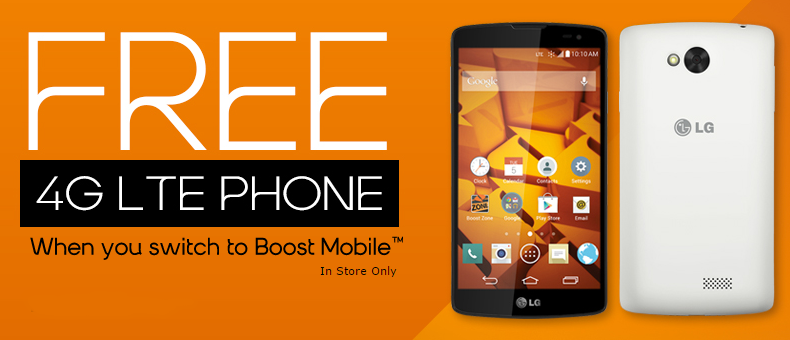 Update: Boost has extended the promotion to end on 3/31/15
Boost Mobile has been running a deal for the last few weeks aimed at customers who port from any non-Sprint carrier. Now through the end of January, consumers who open a new account, purchase a month of service and port over a number can get a free phone or a discount on a more expensive phone.

Read the full article →

January 29th, 2015 | Consumer Issues, Net10, Simple Mobile, Straight Talk, Telcel Usa, Tracfone | No Comments

The Federal Trade Commission (FTC) filed a complaint against Tracfone and its subsidiary brands, including Straight Talk, Net10, Simple Mobile and Telcel America. The complaint alleges that Tracfone failed to disclose throttling and suspension terms to customers of its prepaid unlimited plans from 2009 to at least September 2013 and that customers were frequently deceived about what they were purchasing.

Read the full article →

January 28th, 2015 | Cell Accessories | No Comments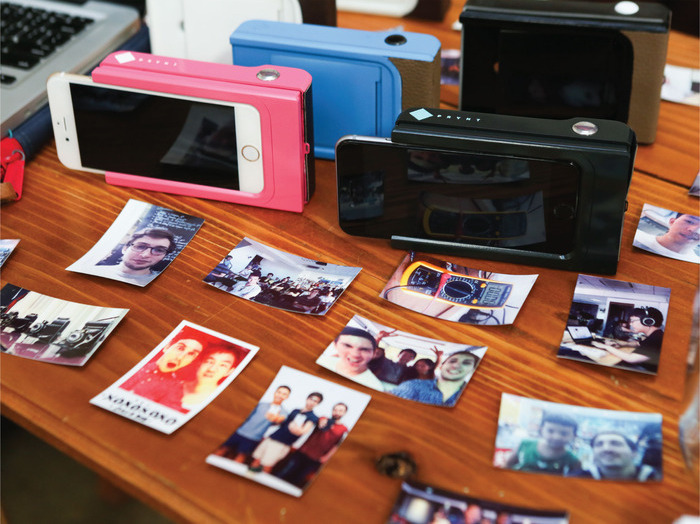 They say a picture is worth a thousand words. But that doesn't really mean anything if the picture in question is trapped on your phone or on the internet. Sure, you could go to a print kiosk and print off that picture for a few cents, but who wants to go through all that hassle? Well, Prynt understands your dilemma and is creating the perfect solution: The Prynt Case.

Read the full article →

January 28th, 2015 | T-Mobile | No Comments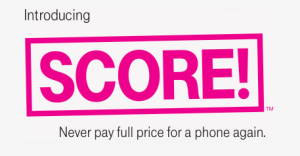 On Sunday, T-Mobile unveiled yet another program designed to try and retain customers and provide phone discounts. It seems like this is going to be a monthly occurrence. Regardless, as this program is one of the few that's available to both prepaid and postpaid, it is worth a look.

Read the full article →

January 28th, 2015 | Tracfone | 3 Comments

Tracfone is probably one of the largest prepaid carriers in the US and they've been around for a while. When most people think of Tracfone they probably think of old Razr flip phones and pay-as-you-go plans with those cumbersome cards and minute tracking. However, that's far from the only thing that Tracfone offers.

Read the full article →