Poll
Loading ...
Mobile Apps
December 31st, 2014 | Mobile Apps | No Comments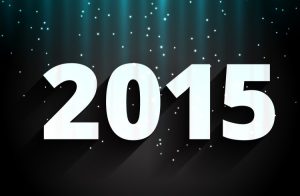 Well, today is New Year's Eve, which means that in addition to gearing up for celebrating the last of the old and the beginning of the new, many of you are likely prepping to start your New Year's resolution. Whether you're kicking an old habit, starting a new one or simply trying to improve your life with minor changes, we've got a handful of apps that are bound to help you stay on track throughout the year, no matter what your goal.

Read the full article →

December 31st, 2014 | MVNO | No Comments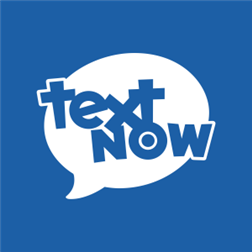 In the United States, there are two different mobile networks: CDMA and GSM, and they are not only incompatible, but evenly split between the four main carriers. Verizon and Sprint offer CDMA while AT&T and T-Mobile offer GSM. While neither network is really 'better' than the other (they both have their pros and cons) the biggest issue is that carrying a phone from one network to the other is a hassle at best, which limits the carriers that you can use with a given phone. But, what if it didn't matter?

Read the full article →

December 31st, 2014 | News | No Comments
As 2014 comes to a close, I like to go back through the old stories and review the top prepaid news that we reported on this year. As it turns out, there were a lot of interesting things that happened including several companies closing, new companies starting and new issues, like smartphone privacy and kill switches became important.
So, if you're feeling a little nostalgic, or somehow missed out on updates this year, here are some of the top stories in the prepaid market for 2014:

Read the full article →

December 30th, 2014 | Verizon Wireless | No Comments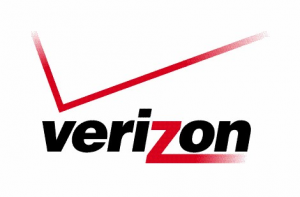 The sales and deals that you can get throughout the end of November and pretty much all of December are not only pretty much amazing, but they are also almost over. However, Verizon will be running a deal at least through the end of the year that could land pay-as-you-go and prepaid customers a pretty sweet deal.

Read the full article →

December 30th, 2014 | FreedomPop | No Comments

FreedomPop had some pretty sweet holiday deals this year, and they are expected to end tomorrow, Jan 31. So if you're looking for a new device for a pretty sweet price, or a shiny new mobile hotspot device, then you should definitely consider taking advantage of this offer.

Read the full article →

December 30th, 2014 | Straight Talk | No Comments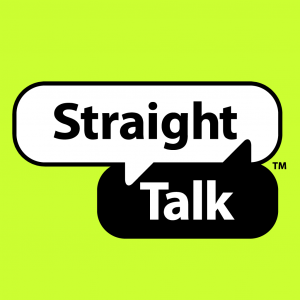 If you're a Verizon fan and you want a cheaper phone bill, then your options are extremely limited. Not only does Verizon have the fewest MVNOs out of all four of the Tier 1 carriers, but they also don't really allow a majority of them to access their LTE network. Now, in addition to Page Plus, Straight Talk has been added to the lucky few who can use Verizon's super fast LTE network.

Read the full article →

December 29th, 2014 | MVNO | No Comments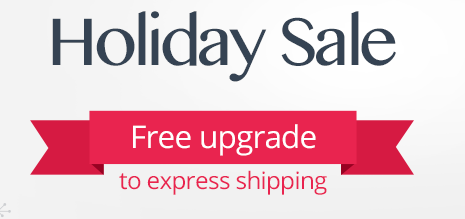 TextNow Wireless, a Sprint MVNO, is one of those companies that I tend to overlook for one reason or another. However, it was brought to my attention that they have some awesome deals going on as part of their After Christmas Sale. Check it out:

Read the full article →

December 29th, 2014 | Prepaid Phones | No Comments
Well, the year is almost over, which means that it's a good time for reflection. There were a ton of phones released this year and a lot of last year's flagships and excellent phones made their way to the prepaid market. Personally, I had a bit of trouble narrowing down this list, as there were a ton of excellent phones released for prepaid this year, but here's my list:

Read the full article →

December 29th, 2014 | MVNO | No Comments
NetZero, a fixed and mobile broadband internet provider since 1998, launched its own no-contract MVNO service through Sprint in 2012 and is running a promotion that could land you a free phone if you prepay for six months of service. Depending on which plan you want, it could be a little pricey, but is a great deal if you like Sprint's network.

Read the full article →

December 28th, 2014 | Boost Mobile, Prepaid Phones, T-Mobile | No Comments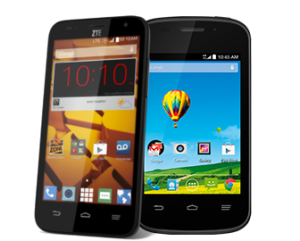 ZTE has two new low-end prepaid phones available through two different carriers this week, so I thought I'd cover it all in one post to save on some time and reading. The ZTE Speed can be purchased through Boost Mobile, and the ZTE Zinger is available through T-Mobile prepaid. They have pretty similar specs and, to be truthful, nothing too spectacular or noteworthy. Here's a quick comparison:

Read the full article →