Poll
Loading ...
News
November 30th, 2014 | News | No Comments
Well, Thanksgiving and Black Friday are both over, but the deals certainly aren't! If you're looking for some fabulous deals on prepaid smartphones, but didn't make it out during the holiday rush, then check out these awesome Cyber Monday deals–many of which will go all through the week!

Read the full article →

November 29th, 2014 | Straight Talk | No Comments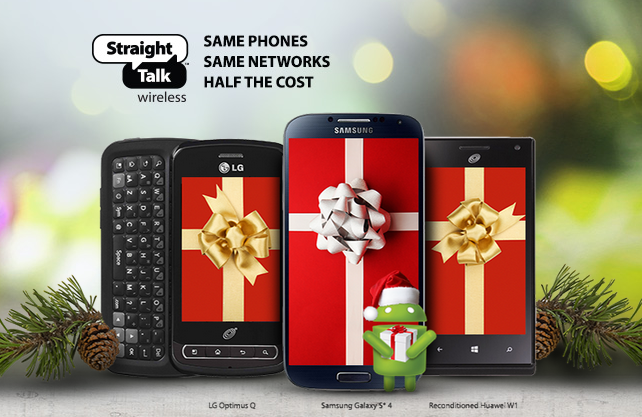 The first Saturday after Thanksgiving is, in my opinion, one of the better days to do holiday shopping. All of the Black Friday insanity is past, but there are still some lingering Black Friday deals, and upcoming Cyber Monday deals. It's the twilight of holiday savings, when you can get some pretty sweet savings without as much trouble.
If you are a Straight Talk fan, then you are in luck because they have some pretty nice holiday deals going on right now for both Black Friday weekend shoppers as well as Cyber Monday online shoppers. Some of these phones are not discounted by very much, but a few, such as the LG Optimus Logic, are nearly half off.
Check it out:

Read the full article →

November 28th, 2014 | Uncategorized | No Comments
Black Friday shopping is nearly done, which means that it's time to start thinking about Cyber Monday and cyber week for the last few things on your list! Whether you're looking for prepaid phones or new shoes, those deals can go pretty quickly and the pressure is often really high to purchase unnecessary things. Here are some tips to get the most out of Cyber Monday without straining your wallet.

Read the full article →

November 28th, 2014 | Republic Wireless | No Comments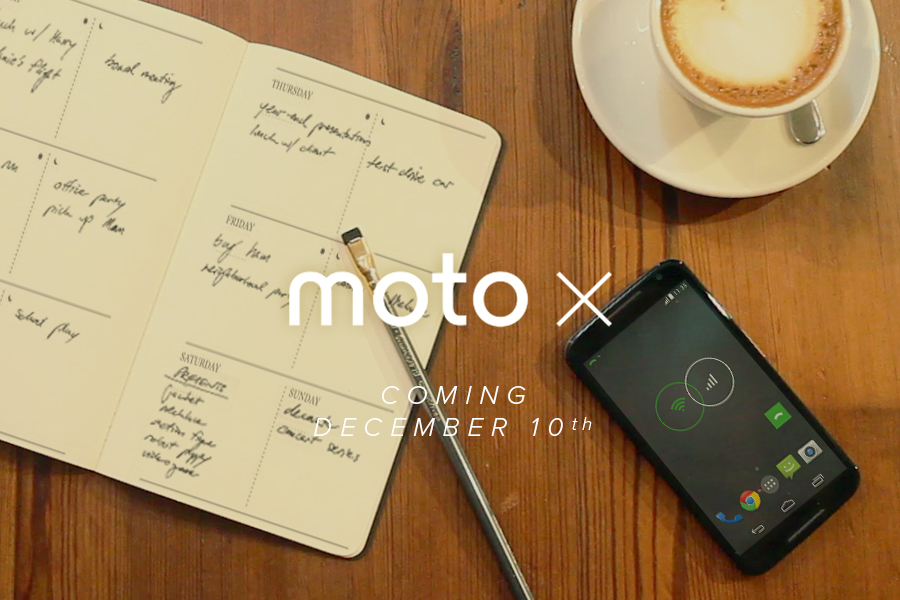 Republic Wireless, one of the more unique MVNOs on the market, has announced an additional phone coming soon to their rather small list. The new second generation of the wildly popular Moto X will be available on Republic Wireless on  December 10, 2014 for activation and purchase.

Read the full article →

November 28th, 2014 | News | No Comments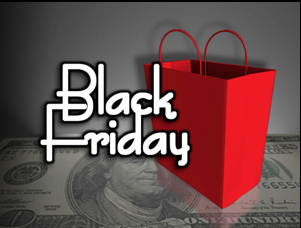 Electronics are easily one  of the most popular items for Black Friday shoppers with deep discounts available on just about every kind of electronic you could want. One of the hottest items this year will likely be the new iPhone 6, but for those of you looking for a slightly more affordable alternative, there are some pretty excellent deals today.
Here are my personal top ten Black Friday Deals on smartphones:

Read the full article →

November 27th, 2014 | News | No Comments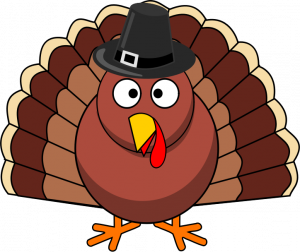 It's finally here! That time of the of the year when half of the country cooks the exact same meal on the exact same day, and then eats way too much of it. Then parades and football and giving thanks…
And then…
BLACK FRIDAY SHOPPING!
Just in case you missed all of the articles we've sprinkled over the last couple of days, here is a list for all of the Black Friday deals we've rounded up–many of which start this evening. So grab your shopping shoes and go get some savings! 

Read the full article →

November 27th, 2014 | FAQ | No Comments
As the holidays get closer, cameras–and especially smartphone cameras–are going to be used twice as much as normal. Here are the top ten tips to get the most out of your smartphone camera for those can't-miss-it moments this holiday season:

Read the full article →

November 26th, 2014 | News | No Comments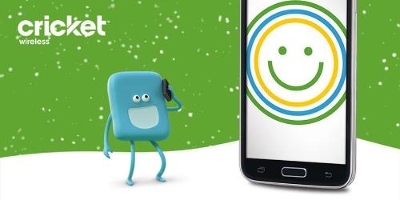 As Black Friday draws near, more and more companies are beginning to advertise the incredible deals that customers can expect this holiday shopping season. Cricket Wireless released both Black Friday and Cyber Monday shopping promotions for this year, and while there are only a couple, they are definitely worth checking out.

Read the full article →

November 26th, 2014 | News | No Comments
You might recall a couple of weeks ago, Verizon announced that they were going to make today "Connection Day" by giving out some free goodies to anyone and everyone, regardless of network. So, today (and today only) here's the list of free stuff you can download and other offers:

Read the full article →

November 26th, 2014 | News | No Comments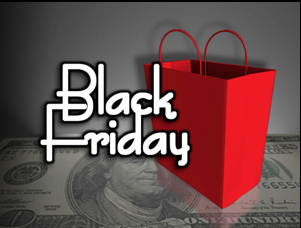 Buying your loved one a new prepaid smartphone is all well and good, but what if you're looking to get some sweet accessories like a case or a bluetooth headset to go along with it? Well, turns out that Black Friday has plenty of those sales as well. Here are some of the better deals I found from Amazon, Best Buy and Radioshack:

Read the full article →