Poll
Loading ...
Prepaid Reviews blog
December 7th, 2016 | Mobile Apps | No Comments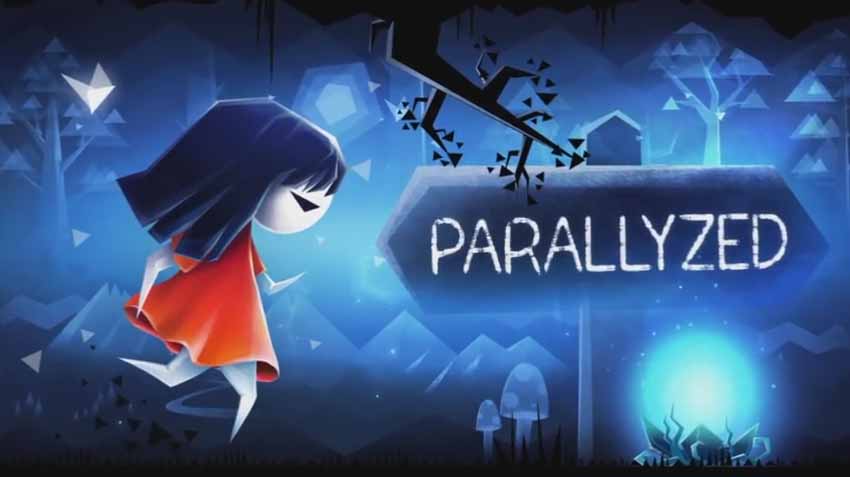 Doing this weekly segment, I have played a lot of app games. Some of them are awesome, and some of them are not. And, generally speaking, I don't review the games that I find to be unenjoyable. This means that sometimes I'll try three or four apps before I find one I want to write about. This is because I understand that games are widely dependent on the right kinds of users, and I try and take that into account when I'm trying out something new. I wouldn't want to bash something great simply because it's not my style. However, for the app Parallyzed, I am going to make an exception. Not because the game was actually bad, but because of how much I hated the way the game (even the paid version) handled ads.

Read the full article

December 6th, 2016 | Republic Wireless | No Comments

Last week, Republic Wireless, a Sprint MVNO that was the pioneer in  Wifi calling, announced that it has experienced enough growth that its parent company, Bandwith, will be spinning it off into its own entity. And, as is only appropriate, the company has lined up some pretty sweet deals to commemorate the occasion.
There are two separate deals, both of which involve discounted phones, both of which will come with six months of free service. This contract-free, no-cost service will consist of unlimited talk, unlimited text, and 1 GB of data. Plus, of course, the use of Wifi for calling and texts, as Republic Wireless is known for.

Read the full article →

December 5th, 2016 | Verizon Wireless | No Comments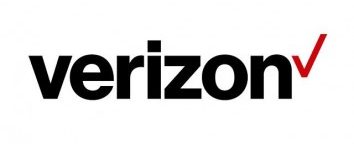 Verizon has, historically ignored the prepaid segment. Of all of the four main network carriers, Verizon has the fewest MVNOs and, at least in the past, the most expensive plans. However, in the last year or so it looks like Verizon prepaid has finally started to see some improvements. Verizon announced recently that it would be adding two new plans to its lineup.

Read the full article →

December 4th, 2016 | AT&T, Cricket | No Comments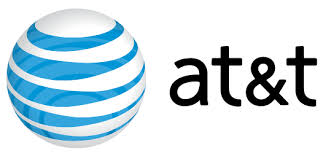 AT&T announced a while back that it would be deactivating its 2G network on December 31, 2016 and the date is fast approaching. According to AT&T, the outdated network has very few phones which are still using solely the network and the costs of continuing to maintain it are not worth the benefits, especially with the 5G network expected to launch in 2017.

Read the full article →

December 3rd, 2016 | Uncategorized | No Comments

&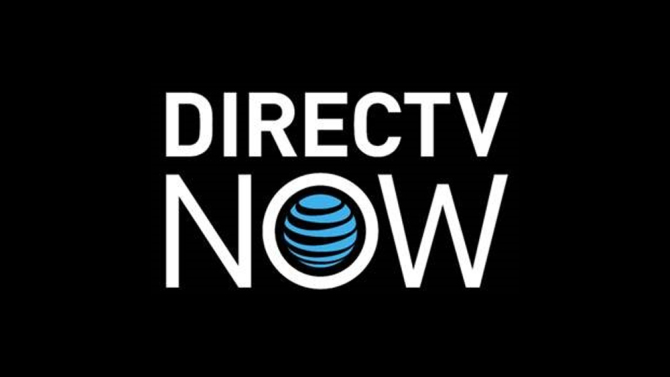 AT&T's Cricket Wireless recently launched DirecTV Now plans on its network. AT&T debuted DirecTV Now on November 28, and availability on the prepaid brand quickly followed. To advertise the new service, Cricket is offering two promotions.

Read the full article →

December 2nd, 2016 | MetroPCS, Prepaid Faceoff, Verizon Wireless | No Comments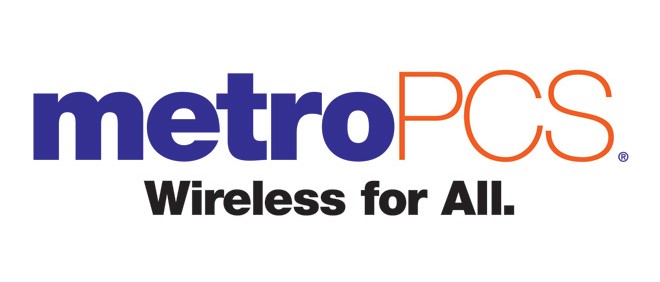 Vs.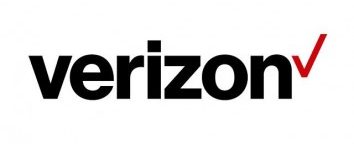 With the massive number of prepaid MVNOs and carrier options, it's sometimes hard to keep track of it all and even harder to compare and decide which company is the right one for you. So, every once in a while we're going to go through and do a Face-off of two popular companies, comparing plans and services to help you better decide.
Today, we'll look at T-Mobile's own MetroPCS and Verizon's prepaid division. Surprisingly, Verizon seems to be heavier with the international features and includes data rollover, but MetroPCS has more options that can appeal to both the low and high data user.
Here's how they compare:

Read the full article →

December 1st, 2016 | Prepaid Phones, Tracfone | No Comments

There has been some discussion about whether or not flip phones will be making a comeback, this time as smartphones. In fact, a lot of Asian countries already have a market for smart flip phones, but usually the devices are very expensive!

Read the full article →

November 30th, 2016 | Mobile Apps | No Comments
I am a sucker for games that are both simple and elegant. Most of the time when I am playing a game, I want something that is easy to pick up, hard to put down, and either requires a lot of thought or none at all. And, since my mother is an art teacher, I tend to gravitate towards games that are just plain pretty. Polyforge meets all of those requirements and then some.

Read the full article →

November 29th, 2016 | Cricket | No Comments

AT&T's prepaid carrier Cricket Wireless has always offered some pretty fantastic family plans, where visitors can save additional money with each new plan. In fact, when adding up to five lines, you can save up to $100. However, until now, adding or porting over multiple lines has been a bit complicated.

Read the full article →

November 28th, 2016 | Ring Plus | No Comments

RingPlus, a Sprint MVNO that features free plans with advertisements, has announced a huge change to its business model. Effective December 1, 2016, all plans that are not "Mad" plans can no longer be topped-up after they expire. According to a series of posts in the RingPlus Forum, the company can no longer offer ad-supported plans due to a lack of subscribers.

Read the full article →

November 27th, 2016 | Google, Prepaid Phones | No Comments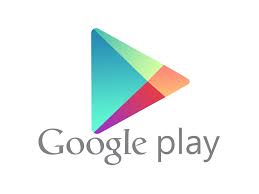 Google has officially announced that it will be discontinuing play store compatibility for devices running Android Gingerbread (2.0) and Honeycomb (3.0). Effective immediately, Google's Play store will no longer support these two operating systems, which fortunately only account for a tiny portion of the Android user base.

Read the full article →