Poll
Loading ...
Prepaid Reviews blog
August 20th, 2014 | MVNO, News, Prepaid Services | No Comments

RadioShack has quietly shut down its No-Contract Wireless brand and removed all of their phones and offers from their site. Phones from other MVNOs are still available, however. Customers who purchased a No-Contract Wireless phone in the last 30 days can get a full refund by contacting RadioShack.

Read the full article

August 20th, 2014 | Prepaid Cell Phone Plans, Prepaid Services | No Comments
No-contract wireless prepaid plans have become more and more common and it seems like all of the four major carriers have monthly plans, prepaid brands or both. But as the prepaid consumer base grows, I have noticed a divide between the types of plans offered: pay-as-you-go reloadable accounts and prepaid monthly accounts. While the trend is quickly moving towards the latter, it is still possible to find pay-as-you-go plans without being grandfathered in.
And that leads to another question: Which is right for you?
Here are some pros and cons of each so you can decide.

Read the full article →

August 20th, 2014 | News, Prepaid Phones | No Comments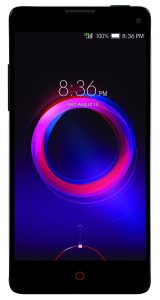 ZTE has released a phone in the U.S. aimed at smartphone lovers and selfie snappers. The Nubia 5S mini LTE boasts impressive camera and hardware specs and in a surprising move, ZTE is marketing the unlocked version of their phone directly to consumers who want to BYOD to any network. It is available for preorder now on Amazon for $280 and shipping is planned to start next week.

Read the full article →

August 19th, 2014 | Mobile Data, Prepaid Data Plans | No Comments
If you aren't familiar with data, it can be hard to decide exactly how much data you need for what you want to do. Minutes and text messages are much easier to measure and understand than GB and MB and kb. Companies capitalize on this and the fear of running out of a needed service can cause people to purchase more data than they actually need. Here are some explanations and examples to help you decide how much data (if any) you actually need to purchase with your smartphone.

Read the full article →

August 19th, 2014 | Boost Mobile, Prepaid Phones, Sprint, Virgin Mobile | No Comments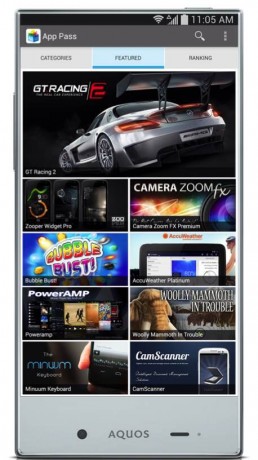 Cellular phone maker Sharp has selected Sprint to launch its first AQUOS Crystal phone  available in the U.S. in the coming months. An exact date hasn't been released yet, but the specs for the phone compared to the price aren't half bad and the phone looks pretty cool with a sharp, edgeless look and a large screen. The device will be available for Sprint postpaid customers via Easy Pay and for Boost Mobile and Virgin Mobile customers for $149.99 plus tax.

Read the full article →

August 19th, 2014 | MVNO, News | No Comments

Selectel Wireless, a Verizon MVNO, has gone through a few changes in the last few months: a data increase for one of their more popular plans, an increase in texts on another and a ban on activating non-Verizon phones. All of the changes have already gone into effect.

Read the full article →

August 18th, 2014 | T-Mobile | No Comments
In a continued effort to keep their position as the No. 1 prepaid carrier, T-Mobile is offering SIM cards for a penny from today through this weekend (8/24/14). Normally, SIM cards are around $10, so if you are looking to jump to T-Mobile or to simply try out their prepaid service, this would be a good chance. You can purchase a SIM on their website, using the promo code SIMDEAL to get the low price as well as free shipping. There is currently a limit of 3 SIMS per order and 5 SIMS in 30 days.

Read the full article →

August 18th, 2014 | Prepaid Phones, Verizon Wireless | No Comments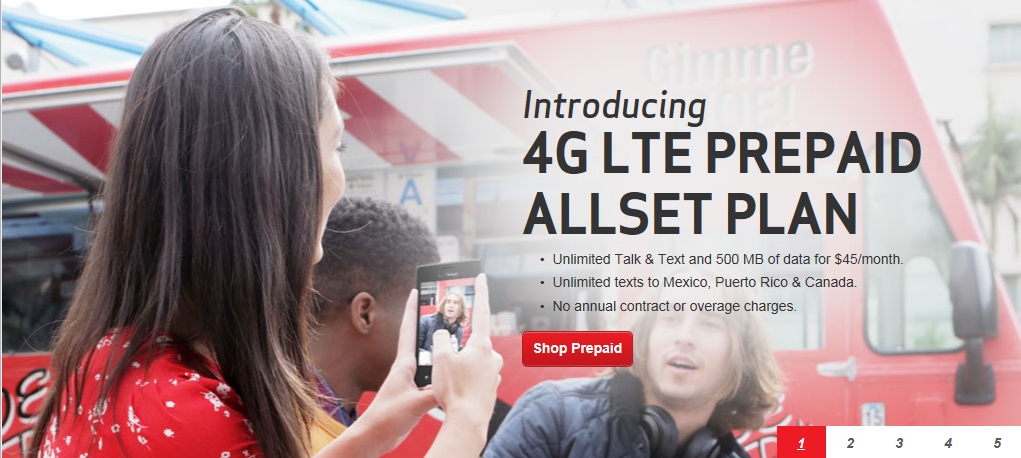 In case you missed it, Verizon has expanded their Allset prepaid plans to be compatible with 4G LTE phones like the Samsung Galaxy S4 and 5, LG Lucid 3, LG G2, Apple iPhone 5, Motorola Moto X, HTC One and more. All phones purchased through Verizon Wireless have overnight shipping for free. If you are looking for one of the high-quality phones, Verizon has a pretty good selection of refurbished phones for a lot less than the normal market price.

Read the full article →

August 17th, 2014 | News | No Comments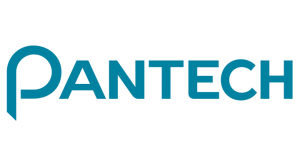 The Korean phone maker Pantech has filed for court receivership on Tuesday, which is the South Korean equivalent of declaring Chapter 11 bankruptcy. The third largest phone maker in South Korea ended the first quarter with nearly $1 billion in debt–nearly double its current assets. If the court receivership is approved by the bank, then Pantech will have one year to restructure their business model and get back on track before closing indefinitely.

Read the full article →

August 16th, 2014 | MVNO, Prepaid Cell Phone Plans | No Comments
If you're a GoSmart or Brightspot user, you might have noticed faster uploads and better speeds. As of last month, both brands received a tweak in their available plans and data speeds. GoSmart now offers 3G downloads to customers–a marked improvement over the achingly slow 2G connection offered previously, while Brightspot has slashed their prices and changed around their data options to match Walmart prepaid plans. Here's a breakdown of the new plans available for each MVNO:

Read the full article →

August 15th, 2014 | News | No Comments
By the end of this year, you may be able to text 911 from your phone to reach emergency personnel from any wireless phone or app with SMS messaging capabilities. Currently, this technology is limited to specific counties and areas across 16 states, with the exception of Vermont and Maine, where capability has been launched statewide.
For a full list of areas where text-to-911 is available, click here. "Bounce back" messages will be sent if users attempt to send a message where service is not available. This isn't really specifically for prepaid or postpaid, and will eventually be available on all phones.

Read the full article →