Poll
Loading ...
Prepaid Reviews blog
April 27th, 2017 | FreedomPop | No Comments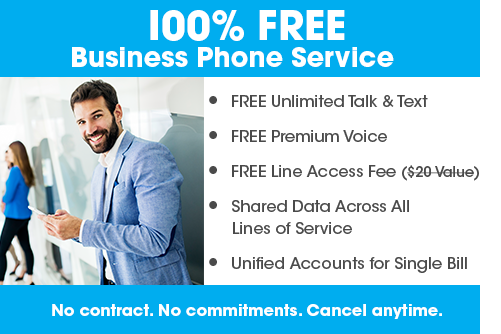 FreedomPop, the freemium Sprint MVNO, has officially launched some plans aimed at small business owners. The business phone service, much like the personal plans, have a 100% free tier. From there, users can upgrade to get more data for a fee.

Read the full article

April 26th, 2017 | Mobile Apps | No Comments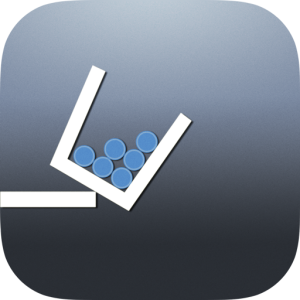 Physics puzzle games are interesting not only because they require you to think differently, but because having to simulate strict laws of physics for action/reaction puzzles is quite challenging. While there is absolutely no shortage of physics puzzlers out there, Brain It On! is probably one of the better ones I've played.

Read the full article →

April 25th, 2017 | Tracfone | No Comments

TracFone, an American Movil company that offers service through Verizon, AT&T, and T-Mobile, recently made an addition to its plan lineup. The most recent monthly plan addition, which is available now, is a surprisingly good value on some of the networks.

Read the full article →

April 24th, 2017 | Cricket | No Comments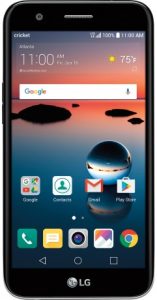 AT&T's prepaid brand Cricket Wireless added a new device to it's entry-level phone lineup recently. The new LG harmony is a rather inexpensive, lower level version of the K20 which will be great for anyone looking for an everyday phone for basic activities.

Read the full article →

April 23rd, 2017 | Boom Mobile | No Comments
Boom! Mobile, the multi-carrier MVNO, has added some new features to customers using its Red (Verizon) network. Starting last week, customers using boom's Verizon service were given free access to VoLTE, hotspot, and boom! monitor to check usage. Additionally, boom! Mobile has begun offering customers the option to purchase enhanced visual voicemail services for a monthly or yearly price.

Read the full article →

April 22nd, 2017 | h2O Wireless | No Comments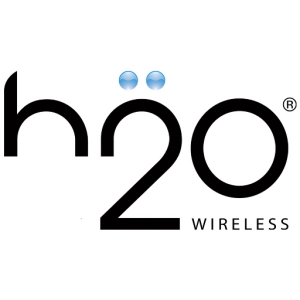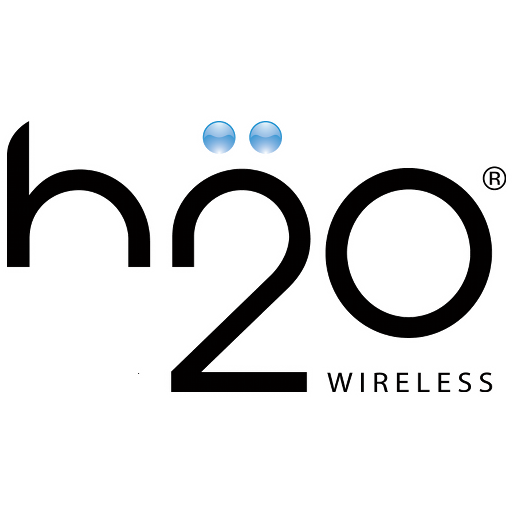 The AT&T MVNO h2O Wireless has launched a two new promotions this month aimed at helping prevent customer churn. One promotion will land nine lucky winners with a free iPhone 7, while the other will grant ten customers a free month of service. Both contests end in June 2017. Read on for more details on how to enter!

Read the full article →

April 21st, 2017 | Prepaid Faceoff | No Comments

VS

With the massive number of prepaid MVNOs and carrier options, it's sometimes hard to keep track of it all and even harder to compare and decide which company is the right one for you. So, every once in a while we're going to go through and do a Face-off of two popular companies, comparing plans and services to help you better decide.
Today, we'll look at Simple Mobile and Budget Mobile. Both companies offer T-Mobile service. Simple Mobile is owned by the TracFone conglomerate while Mango Mobile is owned by Red Pocket Mobile.
Here's how they compare:

Read the full article →

April 20th, 2017 | U.S. Cellular | No Comments


US Cellular, the fourth MNO that everyone tends to forget about, has made some significant changes to its plan lineup recently including the addition of an unlimited data option and an increase in data. One plan has also been removed from the website.

Read the full article →

April 19th, 2017 | Mobile Apps | No Comments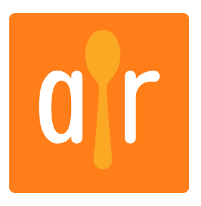 The struggle to figure out what to make for dinner is nearly constant at my house. So, the Allrecipes Dinner Spinner, created by the owners of the popular website Allrecipes, seemed to be exactly the sort of cooking app that I needed. And while I can definitely see the benefits, I didn't like it as much as I wanted to.

Read the full article →

April 18th, 2017 | MVNO | No Comments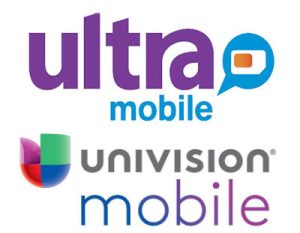 Ultra Mobile and its subsidiary company Univision have made some plan changes recently. The changes include removal of the $30 plans, the introduction of a new $54 plan, and the increase in data for the $45 plans. Mint Sim, also owned by Ultra Mobile, was unchanged.

Read the full article →

April 17th, 2017 | Consumer Cellular | No Comments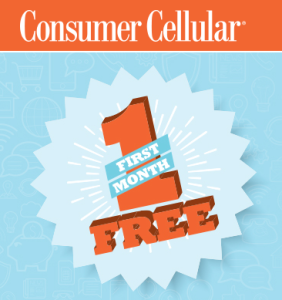 Consumer Cellular, one of the nation's top prepaid MVNOs, has launched a new promotion that offers customers a free month of service when they sign up for a new line of service. The company, which uses AT&T's network, is offering the promotion now through May 15, 2017.

Read the full article →