Poll
Loading ...
Prepaid Reviews blog
February 22nd, 2017 | Mobile Apps | No Comments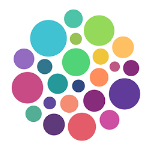 While I enjoy matching games, I have always thought that they were a little on the boring side. After all, it's the same basic problem repeated over and over and over. Regardless as to the challenge, eventually I tend to get fed up with such things. Dotello, however, is a slightly different take on your traditional matching game, and the added elements make this a great little puzzle game.

Read the full article

February 21st, 2017 | MVNO | No Comments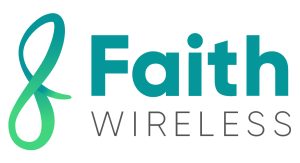 A couple of weeks ago, a new Sprint MVNO, Faith Wireless, launched with a niche offering for religious smartphone users. Through Faith Wireless, customers can have 10% of every phone top-up donated directly to their church. The money, from what I gather, is donated on a monthly basis and does not include any processing fees—just straight 10% donation.

Read the full article →

February 20th, 2017 | MVNO, Prepaid Services | No Comments

The list of Sprint MVNOs to keep up with is vast—more than 30 at my last count—so occasionally we'll miss some. One such MVNO is Twigby, which launched early last year. The company offers buckets of data and voice, much like Consumer Cellular or Ting, along with unlimited texting. And, it looks like the company changed its pricing pretty recently.

Read the full article →

February 19th, 2017 | Boost Mobile, Sprint, Virgin Mobile | No Comments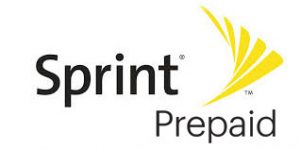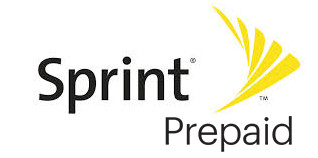 Well, it looks like the days of Sprint being a poor-value brand with some lackluster prepaid options are coming to a middle. Although the company looked like it might be phasing out its Sprint Prepaid brand last year, it looks lie the indecisive company has updated the prepaid portion of its website with new plans.

Read the full article →

February 18th, 2017 | MVNO, Prepaid Services | No Comments

Real Mobile, an AT&T and Sprint MVNO, recently made some changes to the data allotments for its AT&T (GSM) monthly plans. The Sprint (CDMA) plans, unfortunately, are unchanged. The changes are all for the good, and help make the MVNO more competitive in the market.

Read the full article →

February 17th, 2017 | Page Plus, Prepaid Faceoff | No Comments
VS

With the massive number of prepaid MVNOs and carrier options, it's sometimes hard to keep track of it all and even harder to compare and decide which company is the right one for you. So, every once in a while we're going to go through and do a Face-off of two popular companies, comparing plans and services to help you better decide.
Today, we'll look at Puppy Wireless, and Page Plus Cellular. Puppy Wireless is the newer of the two, but both run on Verizon's nationwide network. Puppy, however, has a huge range of plans and offers multiple other networks while Page Plus has some pretty competitive pricing.
Here's how they compare:

Read the full article →

February 16th, 2017 | Ring Plus | No Comments
A couple weeks ago, RingPlus, the Sprint freemium MVNO, suddenly went dark. New activations were suddenly no longer available, and RingPlus staff, which were normally very active on the forums, were noticeably absent. As it turned out, the company had fallen into some problems with Sprint and even filed a lawsuit. However, it looks like the suit has been dismissed with prejudice, which means that it can never be brought up again.

Read the full article →

February 15th, 2017 | Mobile Apps | No Comments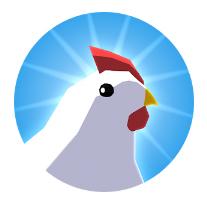 Incremental games, when scaled properly, can be some of the most fun time-wasting games there are. A really good incremental game, like Egg, Inc., will appeal to both casual players and more experienced incremental players. Personally, I tend to fall in the former category, but I can definitely see the appeal of this clever little game.

Read the full article →

February 14th, 2017 | Boom Mobile | No Comments
Boom Mobile, a MVNO which offers service through T-Mobile, Verizon, and Sprint, has a promotion going that could land users with a free phone when they purchase two months of service. 

Read the full article →

February 13th, 2017 | FAQ, Mobile Apps | No Comments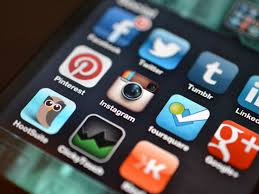 Unless you purchased your device straight from the phone manufacturer, chances are it probably came with a handful of useless apps and services I tend to refer to as "bloatware." While you can disable apps, sometimes an app simply cannot be disabled or you need it but don't really want it showing up in your app drawer. When that happens, you can simply hide it.

Read the full article →

February 12th, 2017 | Verizon Wireless | No Comments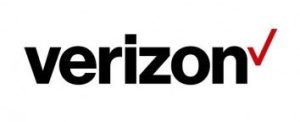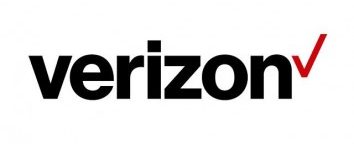 Out of all of the major network carriers, Verizon has always been the one that has cared about its prepaid division the least. The carrier has even gone so far as to say that prepaid isn't where it makes its money and doesn't need to be grown any. However, it seems like in the last few months the carrier has reversed its opinion and recently began offering prepaid plans through an exclusive dealer.

Read the full article →