Poll
Loading ...
Prepaid Reviews blog
June 29th, 2015 | MVNO | No Comments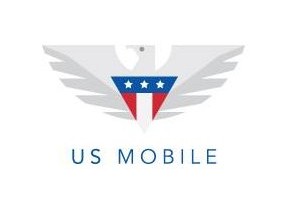 Launched in September 2014, US Mobile has a rather unusual plan structure which lets customers tailor the plans to their own needs. The company operates on the idea that customers shouldn't have to pay for things they don't' really need (no matter how much we've been trained to think we do) and so aside from texting, there are no unlimited options. The company is owned by GSM Nation and runs on T-Mobile's network. The company is actually set up pretty similar to Ting, except it is fully prepaid instead of postpaid.

Read the full article

June 29th, 2015 | AT&T | No Comments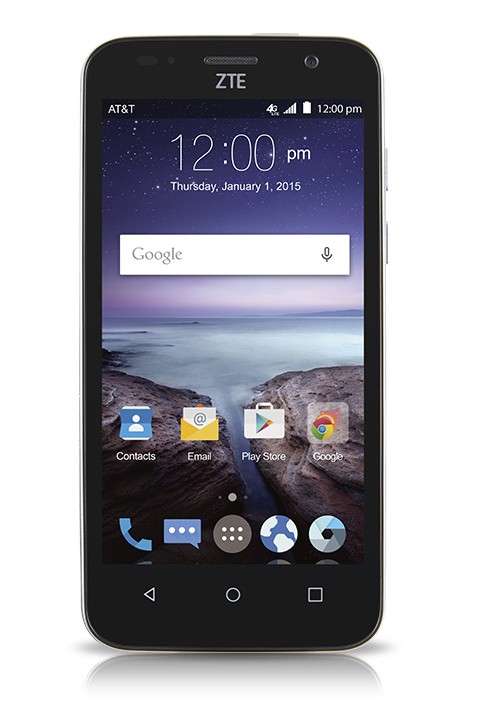 Prepaid phone carriers, whether they're MVNOs or subsidiary sections of the Big Four, are absolutely flooded with entry-level devices which aren't going to really impress but should still get the job done. However, sometimes you don't need a flagship, and that's where phones like the ZTE Maven come in.

Read the full article →

June 29th, 2015 | Cricket | No Comments
AT&T prepaid subsidiary Cricket Wireless recently added a new phone to its lineup, but I'm not even sure that it's much worth mentioning. The ZTE Sonata 2 is a mildly under-powered entry-level device designed for people who want a smartphone, but don't really care much about the quality. Running Android Kitkat 4.4 with a tiny battery this phone will be great for light users. 

Read the full article →

June 28th, 2015 | PlatinumTel | No Comments
The price war that has been raging among the various wireless companies in the last year or so has slowed down somewhat but still continues strong with everyone trying to undercut others. So, it shouldn't be super surprising to hear that T-Mobile MVNO PTel Mobile has plans to slash the price of its $35/month plan.

Read the full article →

June 27th, 2015 | FAQ | No Comments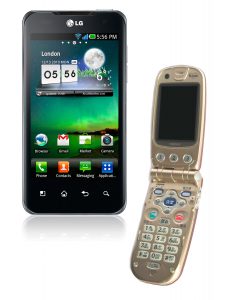 Finding the right phone for you can be a hassle. When you look at the low to midrange phones, it seems like there isn't really all that much difference between them. How do you find a device that is going to fit your needs? What specs do you need to worry about for your life and which aren't as important? Well, here are some guidelines for what to look for in a phone, depending on how you use it!

Read the full article →

June 26th, 2015 | Mobile Apps | No Comments

Every once in a while, Amazon puts together a bundle of apps and discounts them for users for a limited amount of time. This most recent bundle of apps is worth, in total, around $50 and includes mostly games with a few others thrown in for good measure.
Here are the apps that you can get for free right now:

Read the full article →

June 26th, 2015 | Boost Mobile, MetroPCS, Prepaid Faceoff | No Comments
VS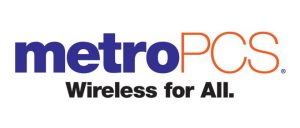 With the massive number of prepaid MVNOs and carrier options, it's sometimes hard to keep track of it all and even harder to compare and decide which company is the right one for you. So, every once in a while we're going to go through and do a Face-off of two popular companies, comparing plans and services to help you better decide.
Today, we'll look at Boost Mobile, a Sprint-owned prepaid brand, and MetroPCS, a T-Mobile brand. It's worth noting that both companies—Boost Mobile especially—have a habit of changing their plans around significantly, so I will be including links to both sites just in case.
Here's how they compare:

Read the full article →

June 26th, 2015 | Canadian Wireless | No Comments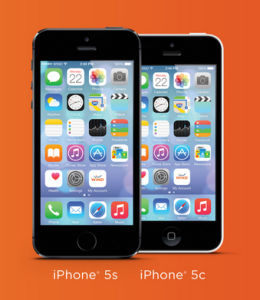 While many Wind Mobile users have iPhones on the Wind network, the company itself did not actually sell any Apple products in its stores. However, as of yesterday, that has all changed. Wind is now offering customers "lightly loved" iPhone 5c and 5s to customers. 

Read the full article →

June 25th, 2015 | T-Mobile | No Comments
T-Mobile has been announcing and warning customers that it will soon be shutting down its AWS HSPA+ network in a number of markets this year with Chicago being the most recent city to see the network shut down. But, don't panic just yet–LTE isn't effected, and according to T-Mo News, all customers who need to upgrade will be (and should have been) given the option to upgrade to a free phone to ensure that signal is 100% uninterrupted.
Here's the schedule of shutdowns by city and date:

Read the full article →

June 25th, 2015 | T-Mobile | No Comments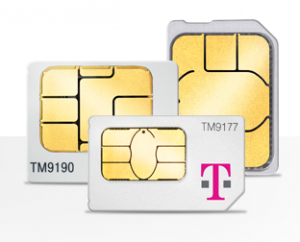 The last $0.99 SIM sale ended late last week, but it looks like T-Mobile has renewed the offer to potential customers looking to make the jump from their current carrier to the magenta Uncarrier. Now through Tuesday June 30, 2015, you'll be able to pick up a micro, nano or mini SIM to use on a prepaid or postpaid plan.

Read the full article →

June 25th, 2015 | FAQ | No Comments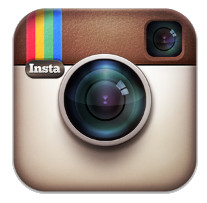 In the world of smartphone plans, data is probably the most precious commodity. Anyone can get unlimited talk and text, even without  a contract. But data… data is the real catch to both limited and unlimited plans. Now, you might be one of the lucky ones who has a plan that offers unlimited throttled data. If so, that's awesome. But, for the rest of us, limiting the data that your favorite apps use is one way to help make those GB stretch just a little further.

Read the full article →