Poll
Loading ...
Prepaid Reviews blog
May 22nd, 2015 | FAQ, Mobile Apps | No Comments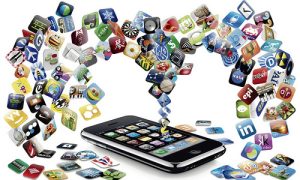 One of the coolest things about smartphones, aside from their general connectivity, is their ability to use apps. As you are probably aware, there is an app for just about everything. But, with all of the apps to choose from, it's easy to fill up your phone's internal memory. If your phone is starting to act buggy and you are getting messages about not having enough room, then it's probably time to uninstall some apps.
Here are the steps for uninstalling an app:

Read the full article

May 22nd, 2015 | MetroPCS | No Comments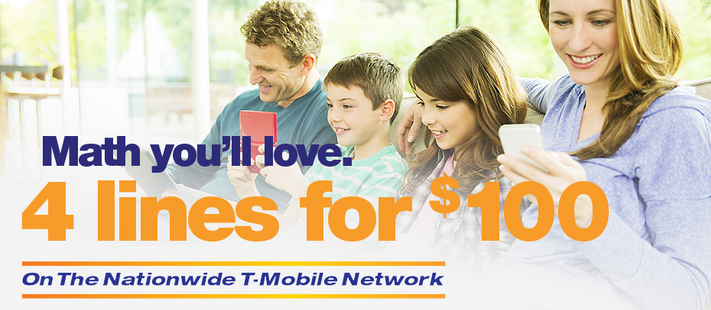 The only place where prepaid plans tend to fall short is in the family plan category. Very few companies have any kind of offering for customers looking to have multiple lines. Usually this isn't too much of a problem as the plans themselves are cheap enough that it mostly even out. But, if you are looking for the simplicity of having all of your family on the same account and the same plan, then MetroPCS's deal is probably exactly what you're looking for.

Read the full article →

May 22nd, 2015 | MVNO | No Comments
Verizon's list of MVNOs is pretty slim compared to the other four main carriers. And, while Verizon's gigantic network has had 4G LTE speeds for quite a while, the only Verizon MVNOs that could access it were America Movil brands including Tracfone, Page Plus, Net10 and StraightTalk. However, according to Prepaid Phone News, two additional MVNOs may soon be getting this capability as well.

Read the full article →

May 21st, 2015 | Cricket | No Comments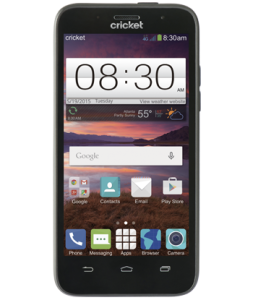 Cricket Wireless has added a new phone to its prepaid lineup with, ironically, zero fanfare. The ZTE Fanfare is available through Walmart stores nationwide for about $70 and while the technical specifications of this phone aren't the greatest, it would be an excellent basic phone for light users or anyone looking to venture into the smartphone market.

Read the full article →

May 21st, 2015 | Boost Mobile | No Comments
If you like oodles and gobs of data, then Boost Mobile is undoubtedly for you. The Sprint-owned prepaid brand announced earlier this week that it will, once again, be doubling the available data on several of its monthly prepaid plans. This new promotion is aimed at customers who are looking to port a number to Boost Mobile and the company has promised customers who take advantage of this deal that they will be grandfathered once it has expired and will be able to keep the massive amount of data.

Read the full article →

May 21st, 2015 | Callingmart | No Comments

Memorial Day is all about celebrating the lives and stories of military members, loved ones and family. So, if you're looking for a way to talk with those faraway loved ones this Memorial Day, then Callingmart has you covered! Callingmart, a minute reseller that offers users ways to top up their accounts at a discounted price, has released several codes for slight discounts to refill minutes.

Read the full article →

May 20th, 2015 | MVNO | No Comments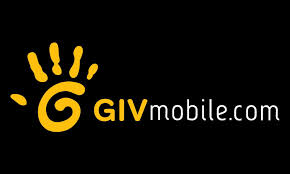 Giv Mobile, a T-Mobile MVNO, has lowered the price of one of its more popular plans this month in order to be more competitive versus other T-Mobile prepaid plan. The $35 plan, which includes 1 GB of high speed data with unlimited talk, text and low speed data, has been reduced to $30.

Read the full article →

May 20th, 2015 | Mobile Apps | No Comments

If I had a penny for every time someone has told me that "news is boring" or that journalists are terrible and the media is biased and awful, I would probably not have to write anymore. Whether or not you agree that the state of news and the way it's presented is right, what most people seem to forget is that ignoring it all together is probably the worst solution. Being informed is where it's at, and that's exactly what the app News Republic is all about.

Read the full article →

May 20th, 2015 | MVNO | No Comments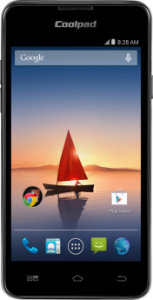 Wifi calling plans are a great way to save money, but if you aren't always covered by Wifi, then it's nice to have a backup. That's where Wifi first companies like Republic wireless and Scratch wireless come into play. These companies both offer specific phones that allow consumers to make calls, texts and browse the web for free when connected to wifi, but provide cellular connections as backups as well. There is, however, a catch.

Read the full article →

May 19th, 2015 | T-Mobile | No Comments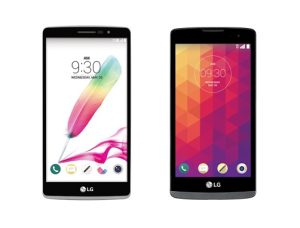 T-Mobile has been extremely aggressive about marketing both its prepaid and postpaid plans to consumers, and according to Android Headlines, this trend will continue with a free phone offering for select customers. T-Mobile itself has made no official public announcements, but an email from T-Mobile corporate to its employees was intercepted recently by TmoNews. The email indicated that customers who sign up for a prepaid plan would be able to get an LG Leon LTE smartphone basically for free.

Read the full article →

May 19th, 2015 | MVNO | No Comments

Scratch Wireless is a Wifi-first prepaid company with a model very similar to the slightly more popular Republic Wireless. Customers can use services for free when connected to Wifi but the company also sells monthly or daily passes to access Sprint's network as needed. However, it looks like Scratch has run into some trouble and will soon be changing the pass options available.

Read the full article →