Poll
Loading ...
Prepaid Reviews blog
December 21st, 2014 | Whimsy | No Comments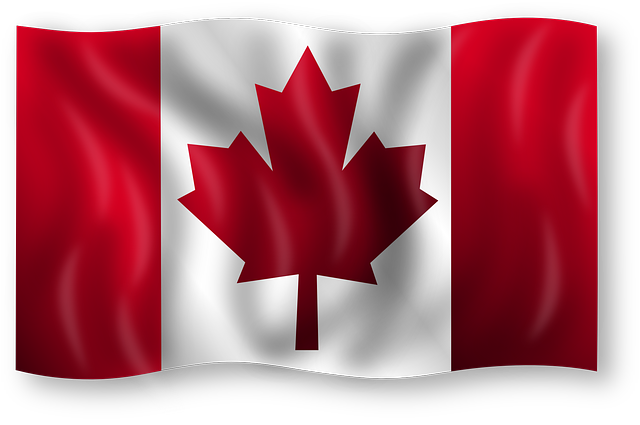 We can't all be cellular network experts, and I won't claim to be anything near to an expert when it comes to the technical aspects of wireless phones. But I would think most people (and especially someone in a leadership position) probably have a basic understand of roaming and how it works. But, apparently, that's not the case as far as the Mayor of Quebec is concerned.

Read the full article

December 20th, 2014 | News | No Comments
Vodaphone, the United Kingdom based telecommunications company, announced on Monday that they intend to launch a MVNO venture using T-Mobile's network. Vodafone America, the subsidiary of the companies that services the United States, Canada and Latin America, announced that the new MVNO will cater to Vodafone's muntinational corprate (MNC) customer base–specifically those either based in the U.S. or who have a 'strong presence' in the country. A solid date for launch has not been announced, but the company stated it is aiming for a fall 2015 launch.

Read the full article →

December 19th, 2014 | Mobile Apps, News | No Comments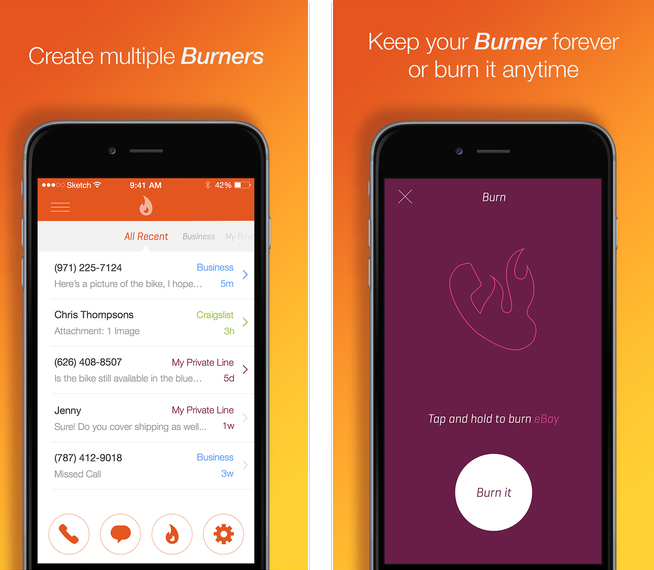 In this increasingly digital world, everyone has multiple identities spread across dozens of platforms. Most people have more than one email account but, strangely enough, having more than one phone number is uncommon. At least, for now.

Read the full article →

December 19th, 2014 | Page Plus | No Comments

Since Page Plus was acquired by America Movil, owner of TracFone and Straight Talk (along with several other smaller MVNOs), there haven't really been all that many changes–and certainly not as many as I expected. Aside from banning flashed phones and closing the Ohio call center, the changes are not too negative. The most recent of those includes the addition of unlimited data to a couple plans.

Read the full article →

December 19th, 2014 | Simple Mobile | No Comments

T-Mobile MVNO Simple Mobile quietly made some small changes to two of their plans this week that is bound to make Simple Mobile customers pretty pleased. Effective immediately, Simple Mobile has doubled the high-speed data cap on their top tiered plans for both the nationwide unlimited plans and their international unlimited plans.

Read the full article →

December 18th, 2014 | Alltel, AT&T | No Comments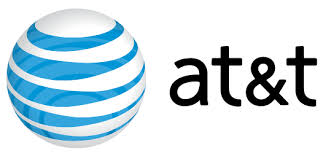 I am not sure if it was reported here or not, but AT&T officially purchased Alltel in September of 2013 for around $780 million. AT&T gained all of Alltel's 585,000 subscribers which were mainly in rurual areas of only six states including more than 100,000 in Georgia, where AT&T itself is based.
That being said, it shouldn't come as much of a surprise that the storefront conversion from Alltel to AT&T is starting in Georgia, where 13 former Alltel locations were revamped and reopened under the AT&T name late last week. But that's not the only change going on in the Peach State. AT&T has also upgraded the former Alltel network to their own 4G LTE network in addition to the local spectrum that Alltel owned.

Read the full article →

December 18th, 2014 | Tracfone | No Comments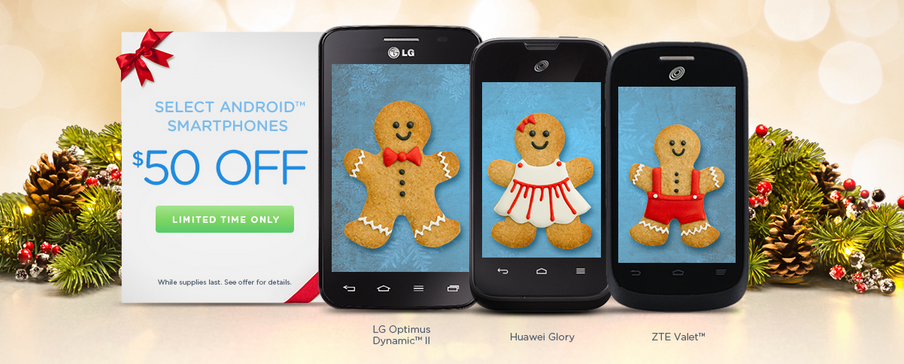 Tracfone has released their holiday deals a little bit late this year. While they don't have the most popular phones, if you're looking for a simple smartphone for a loved one or a good backup phone then Tracfone is a great place to start.
Here are their most notable holiday promotions:

Read the full article →

December 18th, 2014 | Mobile Apps | No Comments
When most people think of Santa, you probably think of him sitting by an old fashioned fireplace, checking names off an impossibly short scroll of paper. But, c'mon guys–this is the 21st century! We all know Santa probably has a tablet or smartphone that he uses to plot his sleigh route, keep track of the billions of children and communicate with his top elves in the workshop.
So, in honor of Santa's tech-savvy preparations, App Santa has reduced the prices this holiday season on several award-winning apps by independent developers for Apple products. Some of the discounts are ridiculous–nearly 80%! These deals are going on now through Dec. 26.
Here's the list of apps:

Read the full article →

December 17th, 2014 | Ting | No Comments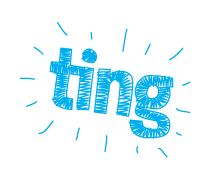 Ting Mobile, the young and disruptive no-contract Sprint MVNO, announced Tuesday that it will be moving into the world of ISPs with the acquisition of Blue Ridge InternetWorks (BRI), a small internet provider in Charlottesville, Virginia. The purchase of the 70% majority stocks was announced at around 4 p.m. on Tuesday. The purchase price and terms are currently confidential.

Read the full article →

December 17th, 2014 | FAQ | No Comments
Online and mobile shopping is more popular than ever and as the holidays approach, scammers are on the prowl even more than usual. Whether you're shopping for last minute gifts or just looking for something for yourself, taking precautions is even more important than ever. Here are ten tips for keeping your credit and identity safe while shopping with your phone or computer:

Read the full article →

December 17th, 2014 | Boost Mobile, Sprint, Virgin Mobile | 1 Comment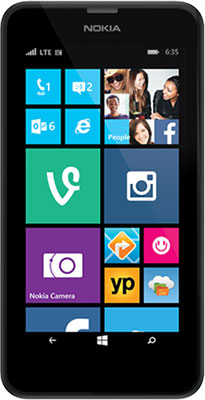 Sprint and Microsoft seem to have worked out their differences. Yesterday, Sprint announced that Boost Mobile and Virgin Mobile will carry the Windows Lumia 635 starting December 23. This will be the first Windows Phone 8.1 available to Sprint customers and the first Lumia device available for Sprint prepaid brands Boost and Virgin Mobile. The phone will become available to postpaid plans on January 16.

Read the full article →