Poll
Loading ...
Prepaid Reviews blog
January 29th, 2015 | Consumer Issues, Net10, Simple Mobile, Straight Talk, Telcel Usa, Tracfone | No Comments
The Federal Trade Commission (FTC) filed a complaint against Tracfone and its subsidiary brands, including Straight Talk, Net10, Simple Mobile and Telcel America. The complaint alleges that Tracfone failed to disclose throttling and suspension terms to customers of its prepaid unlimited plans from 2009 to at least September 2013 and that customers were frequently deceived about what they were purchasing.

Read the full article

January 28th, 2015 | Cell Accessories | No Comments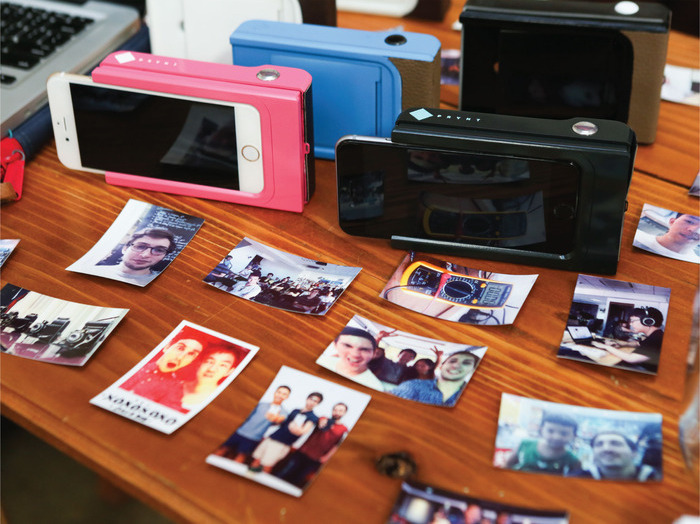 They say a picture is worth a thousand words. But that doesn't really mean anything if the picture in question is trapped on your phone or on the internet. Sure, you could go to a print kiosk and print off that picture for a few cents, but who wants to go through all that hassle? Well, Prynt understands your dilemma and is creating the perfect solution: The Prynt Case.

Read the full article →

January 28th, 2015 | T-Mobile | No Comments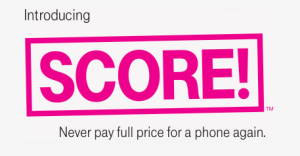 On Sunday, T-Mobile unveiled yet another program designed to try and retain customers and provide phone discounts. It seems like this is going to be a monthly occurrence. Regardless, as this program is one of the few that's available to both prepaid and postpaid, it is worth a look.

Read the full article →

January 28th, 2015 | Tracfone | No Comments

Tracfone is probably one of the largest prepaid carriers in the US and they've been around for a while. When most people think of Tracfone they probably think of old Razr flip phones and pay-as-you-go plans with those cumbersome cards and minute tracking. However, that's far from the only thing that Tracfone offers.

Read the full article →

January 27th, 2015 | News | No Comments
Cable and home internet provider Cablevision has announced that it will be launching a new WiFi only phone service called Freewheel next month. While the service will be focused and advertised mostly in the company's home state of New York, it will be available nationwide via the website. However, unless you are a Cablevision customer, the service isn't really going to be that great of a deal.

Read the full article →

January 27th, 2015 | FAQ | No Comments
A good portion of the United States has been getting pounded with snow and bad weather in the last week or so, with more storms on the way. If you're expecting to be hit by a winter storm, here are some tips for making the most out of your smartphone during the bad weather:

Read the full article →

January 27th, 2015 | Simple Mobile | No Comments

Simple Mobile, a T-Mobile MVNO owned by America Movil (the same company that runs TracFone) has increased the data on several of their plans this week. Currently, all of Simple Mobile's plans include unlimited talk, throttled data, international text and nationwide text.
Here is what their plan lineup looks like now:

Read the full article →

January 26th, 2015 | Whimsy | No Comments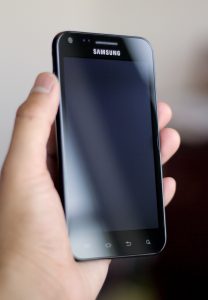 A scientific study performed in the University of Surrey for years has finally come to the attention of the general public.  This study has confirmed an apparently terrifying and little-known fact: smartphones have bacteria. Lots of it. In fact, they don't just have bacteria–they are crawling with it. And it's not just some phones–it's all phones. It's YOUR phone. Bacteria is on your phone right now.
Just try not to panic, because we have photographic evidence. Germophobes should probably look away.

Read the full article →

January 26th, 2015 | T-Mobile | No Comments
Apparently, T-Mobile believes that most prepaid customers are on the prepaid plans because of bad credit. So, in an effort to make prepaid customers switch to more expensive and lucrative postpaid plans, yesterday it introduced "Smartphone Equality" which can automatically qualify anyone for the expensive phone payment plans that come with the equally expensive postpaid plans.

Read the full article →

January 26th, 2015 | Boost Mobile | No Comments
As the prepaid price war heats up, Sprint-owned Boost Mobile has announced the upcoming launch of a new Data Boost plan that is sure to get more reliable auto pay customers to their doorstep. Launching on Feb. 3, this low-cost plan is currently one of the best on the market. While the plan requires auto pay to sign up, it rewards customers with more high speed data than other similarly-priced plans every month.

Read the full article →

January 25th, 2015 | FAQ | No Comments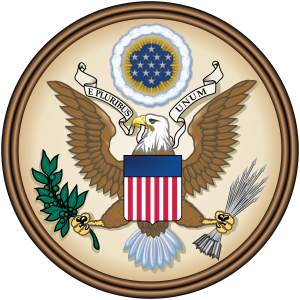 CBS Miami is doing a fantastic series of articles about the misconceptions and myths of the 'Obamaphone,' also known as the Lifeline Program. During President Obama's first term, there was a lot of media coverage on both sides about the existence, problems and benefits of the program and it became quite sensationalized.
Here are some of the most common myths that the article debunks: 

Read the full article →